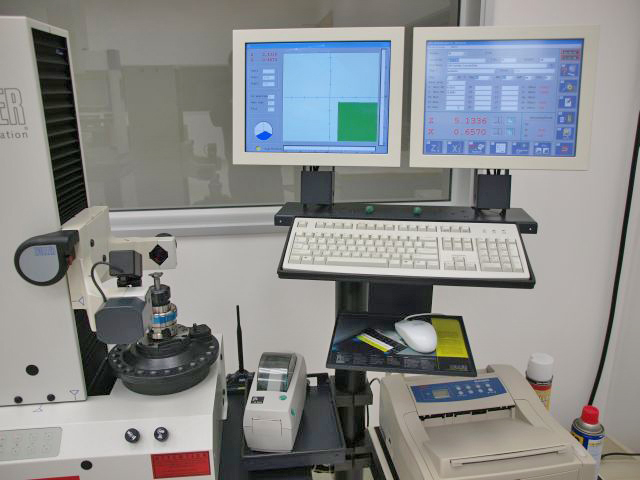 MPA"s Zoller Venturion 400 Tool Presetter helps automate and control our CNC machine tooling.
---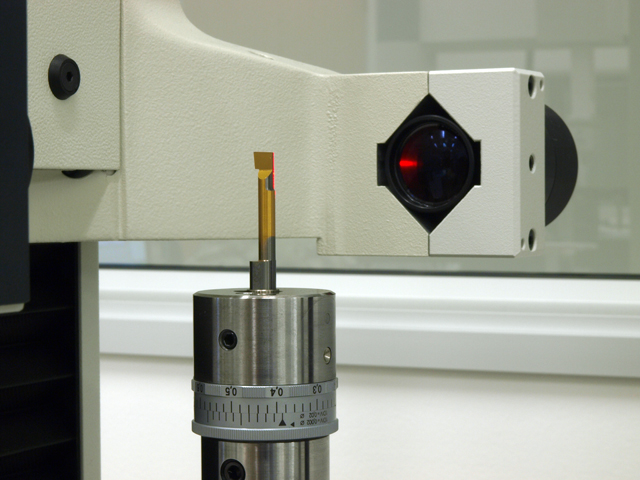 The Zoller 400 uses an innovative automated optical system to profile a tool"s geometry. Here a .250″ TiN coated boring tool is being measured.
---
The tool"s profile is displayed on the computer screen and its data is automatically transferred to the designated CNC machine tool in which it will be used.
---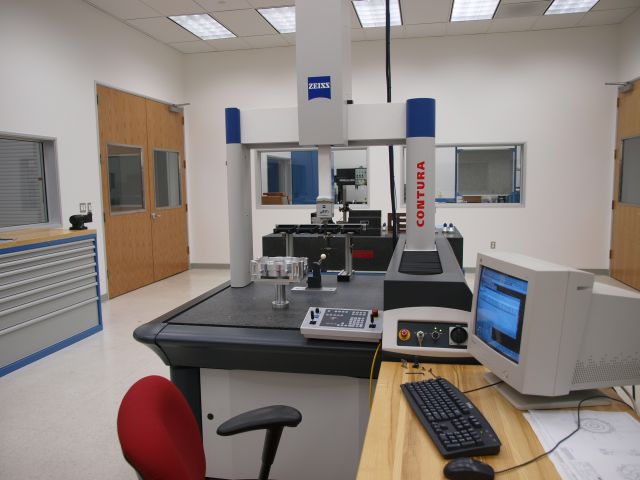 MPA"s Zeiss Contura with a VAST XT Multi-Point Scanning Head ensures that all tolerances/specifications of the part are met and documented.
---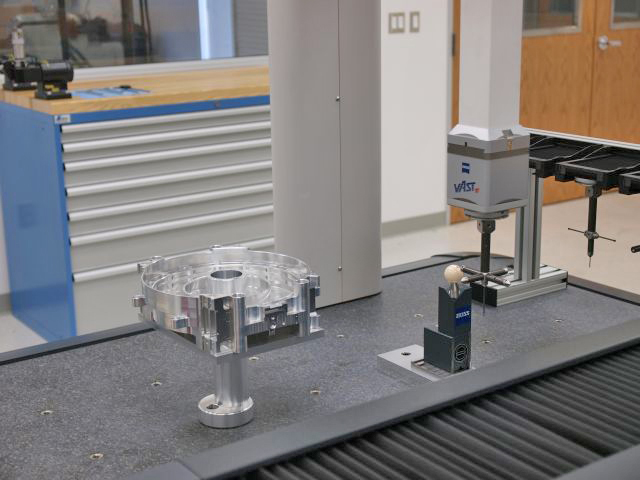 The Zeiss VAST XT Scanning Head calibrates itself prior to the inspection/measurment of a part.
---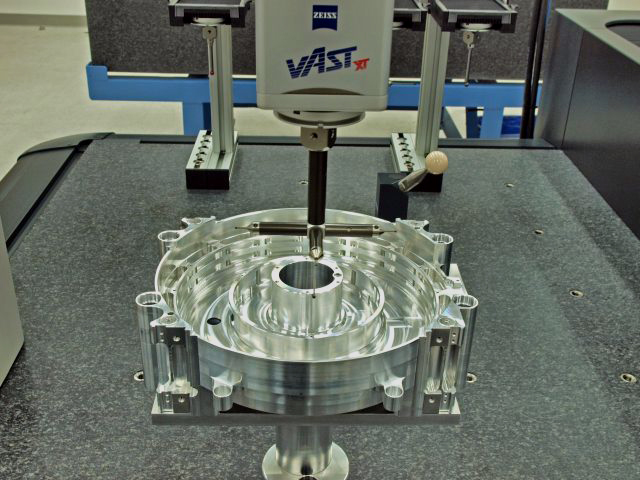 Here the Zeiss CMM is now measuring all critical aspects of the part.
---
MPA manufactures air bearings and use them in our inspection process.
---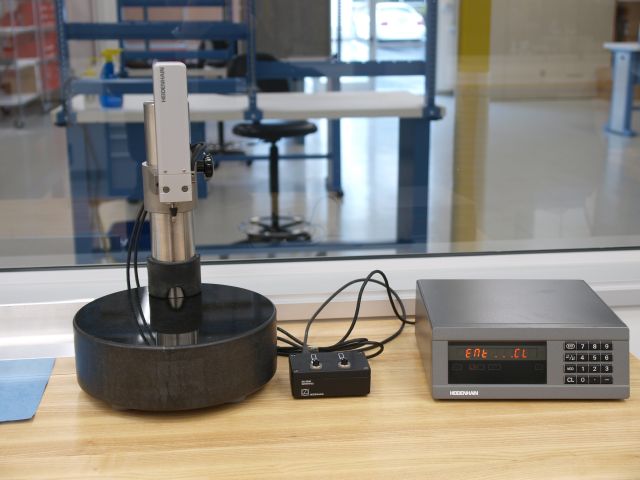 MPA also uses Heidenhain electronic gauges for precise and accurate measurements.
---
A Wyler RF Electronic Level is used to plot the trajectory of a completed X/Y/Z/Theta stage. Note the 4.6 Seconds of Arc in the display as the Stage comes back to "Home" as a trajectory test comes to completion.